Edited by manonegra222 at 3-13-2019 23:35

If we have one of the LapBooks that have eMMC storage and has an expansion slot to put an SSD, we will get better performance by installing the SSD and cloning the operating system on it, which will start Windows in just 15 seconds and will have a higher speed in loading the programs, images and videos.Once placed in SSD in its slot, to clone the contents of the eMMC unit in the SSD, we will use the Macrium Reflect free program. (Below a link for download)



Select the disk you wish to clone in the main application window and Click

'Clone this disk'.

.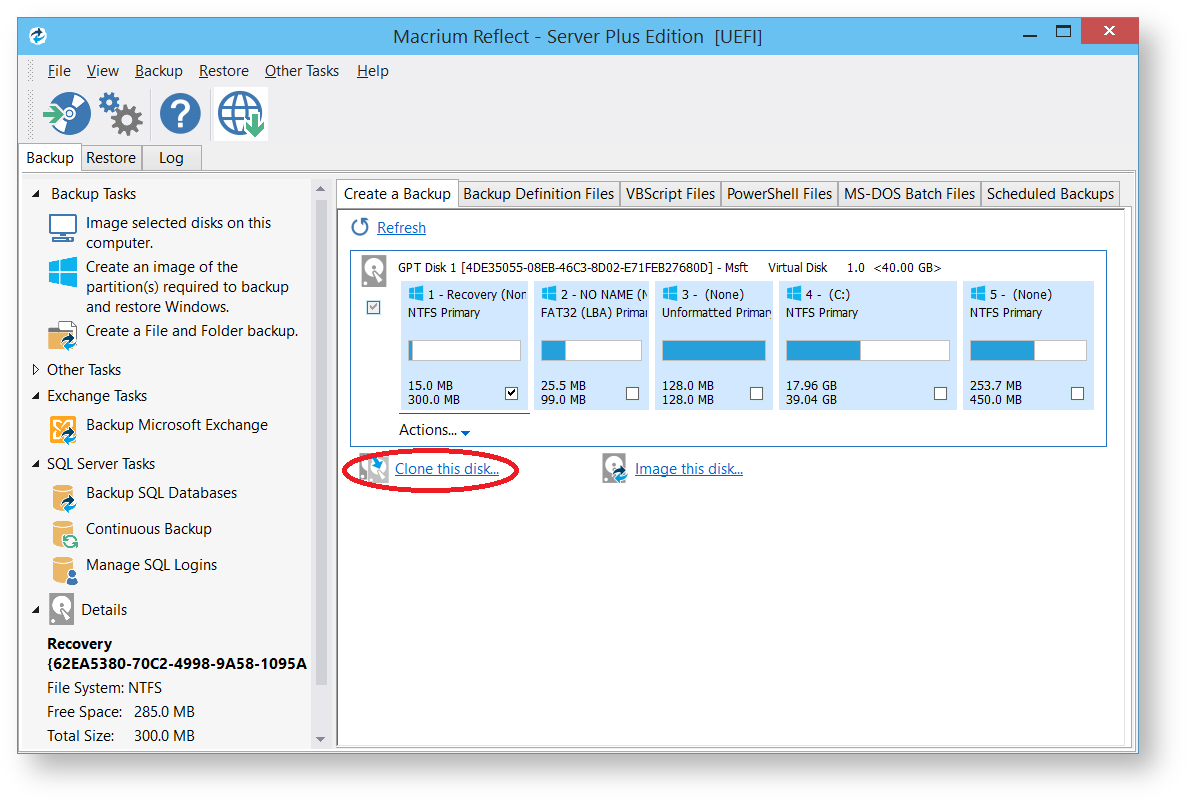 2. In the wizard that opens Click
Select a disk to clone to...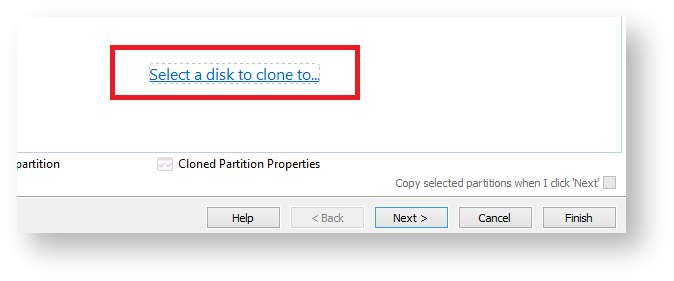 3. Select the hard disk you wish to clone to. In this case, there is only one disk available.



4. If you do not want to modify the order or size of partitions of the clone, click Next. This is the default behavior.
Alternatively, drag the partitions you want to clone, the red arrow below shows this.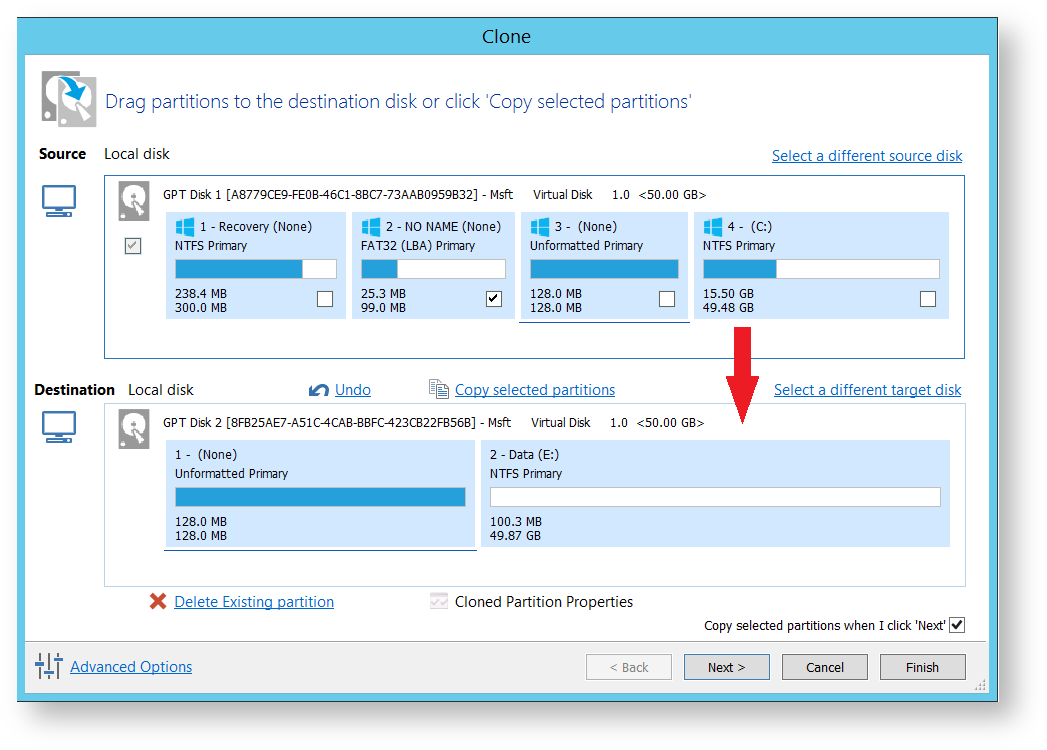 Becomes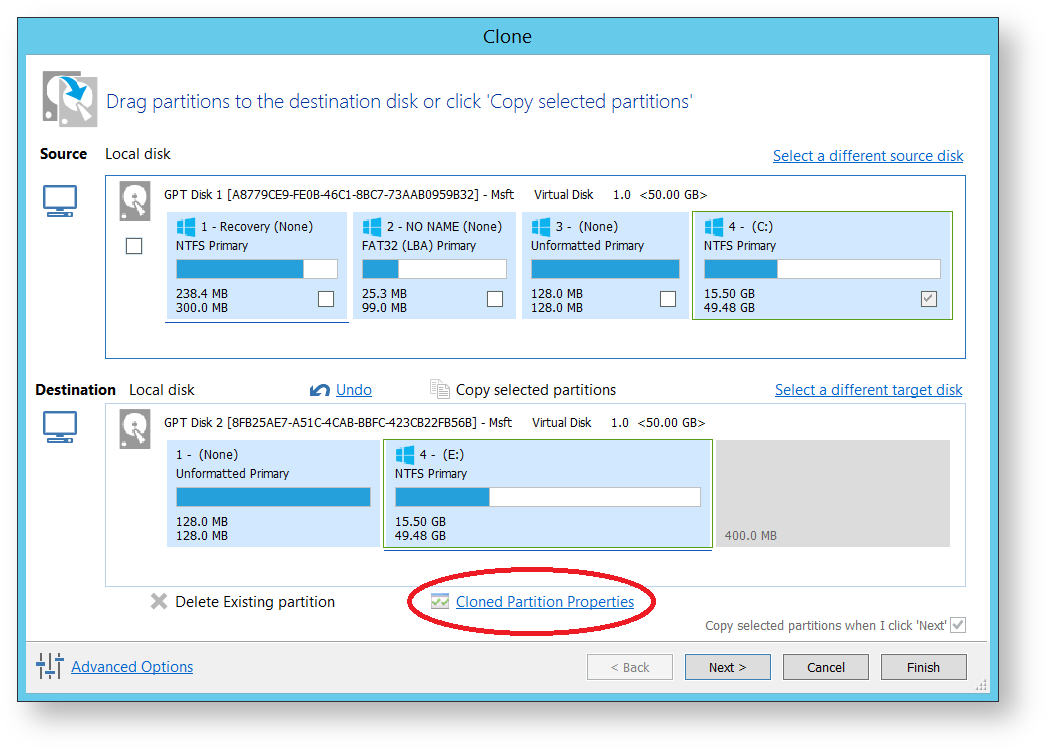 In this example, there is 400MB of free space after the copied partition. You can modify the size of each partition to fit the new disk if required.

You can delete partitions on the target disk by selecting and clicking 'Delete existing partitions'..



5. To modify the partition sizes, click Cloned Partition Properties and adjust the size of the partition by:


a. Setting the partition size precisely using the Partition Size entry box.
b. Resize the partition automatically by clicking Maximum size.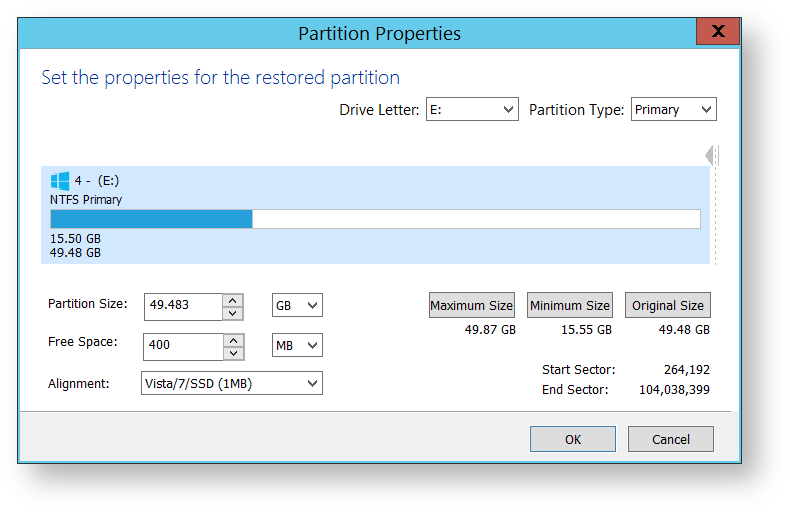 6.

Click

OK

.





7. Review the settings and click Finish.


8. Verify the settings in Backup Save Options and if appropriate, click OK.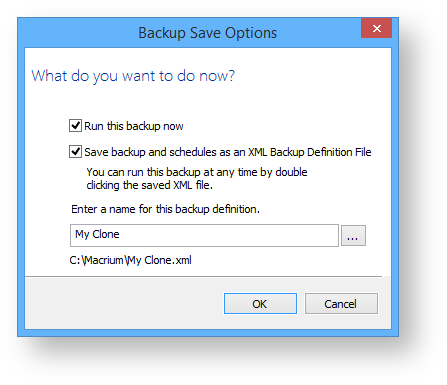 Note:
Saving a backup definition enables you to run your Clone at any time with a single click
Note:
You must save your backup definition if you have created Clone schedules. Your schedules cannot run if this step is missed.
If you want to run the Clone at this point, select 'Run this backup now' and click OK.
A Warning box appears, if appropriate click Continue.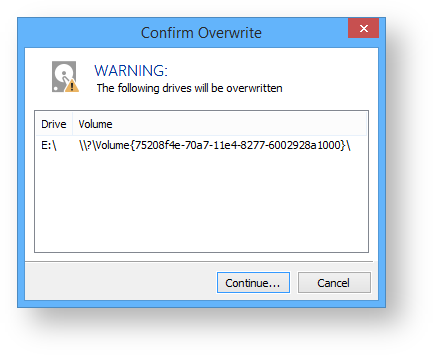 The target disk for the clone operation will be overwritten. This is unrecoverable, so please ensure that the target disk contains no valid data.



The clone operation now starts.
Once finished, the partitions of the eMMC must be removed and formatted for use as storage or the installation of another non-compatible Windows system.

Link dowload Macrium Reflect:
Macrium
(select home use)